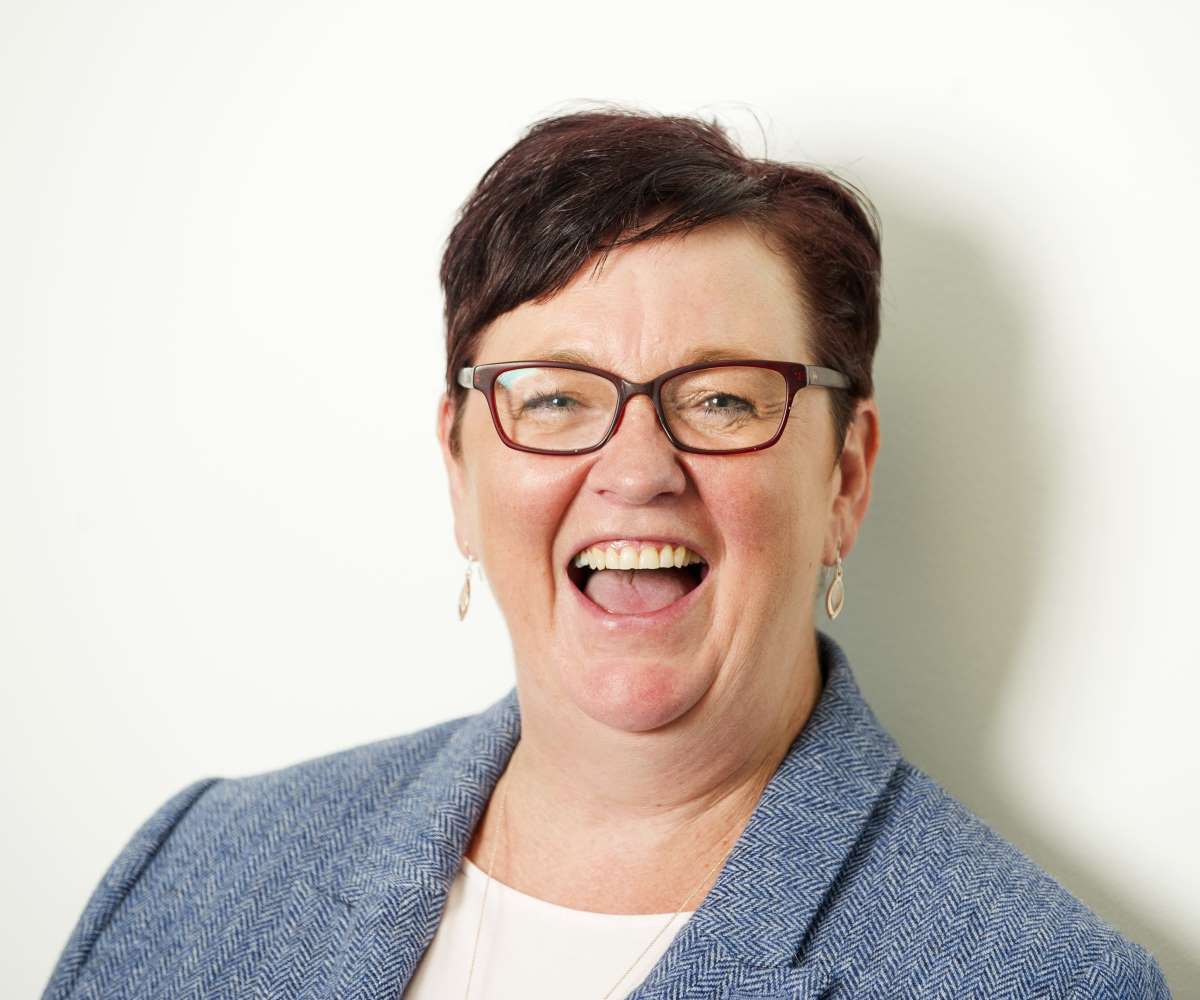 Beginnings
Here's a shocker:
I'm one of those people businesses don't want to see.
Why? Because they consider the service I provide as a waste of time and money.
So how do I convince them that I'm worth it?
Well, I've got a pretty good pedigree and I love working with people. Not something you'd normally associate with a 'techy person'.
I have 30+ years in system development and support under my belt (wow, I'm that old!) bar a few years where I worked in our family business. My IT experience up to 2004 was invaluable but the family business meant I was responsible for HR, Finance, business legislation and IT for our 25 staff. It was the hardest job I ever did, however it was the one from which I learned the most.
Moving on, I took up a Group IT Manager post for a company with 5 sites across the North West, and loved the challenge. I was responsible for IT across all 5 sites but spent most of my time project managing, defining policies and change control and delivering training. Most recently I spent 6 months ensuring the business was GDPR compliant and trained all of the staff.
This was something I really enjoyed, revelling in seeing people interested in what I was saying, interacting with me and really gaining something from my knowledge.
Having travelled for 3 years I decided that now was the time to put down roots and fully commit to supporting people by passing on my knowledge and helping companies succeed.
Since starting Lake Mill Consulting, I have developed training packages that cover all of the Microsoft Office suite of products. Over the Covid19 lockdown I successfully completed the Award in Education and Training qualification.
Training is a real passion of mine and apparently I am friendly, professional and really know how to teach people in a relaxed but beneficial manner (their words, not mine!).
I want to help, I want to train and I want to inspire.
Lorraine Millican, Founder