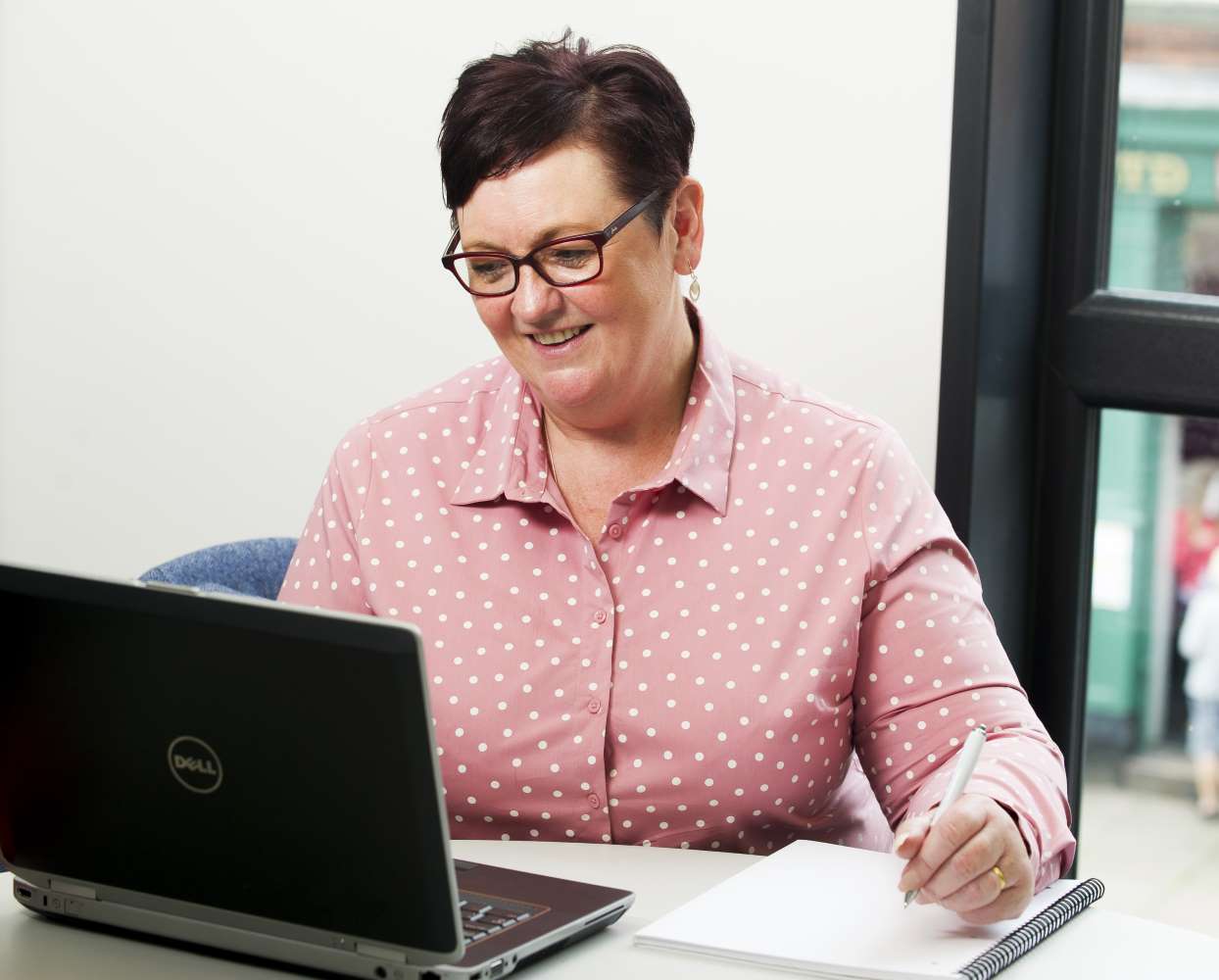 What you need to know...
Yes, Data Protection affects you!
Whether you're a sole trader or a corporate company that employs hundreds of staff, you need to know your GDPR onions. In case you'd forgotten, GDPR stands for General Data Protection Regulation and as much as you might like to, you can't ignore it.
The ICO (Information Commissioner's Office) expects us all to protect personal information.
Can you honestly say you have done the following for your company:
Registered with the ICO
Created Privacy Notices for Customers/Clients AND Employees
Carried out data audits to confirms where you store data and why
Known what a Data Subject Access Request (DSAR) was and how to comply
Learned correct procedures in the event of a suspected data breach
Known whether or not you needed a Data Protection Officer
How I Can Help
First of all, don't panic!
I can help you:
Create the policies you need
Complete GDPR audits
Understand Data Protection legislation
Train your staff.
My service is personal, customisable and totally suited to your business.
All documentation and training will be uniquely tailored to your needs. Whether it's DSARs, Data Breach Management or Data Protection Awareness, my package will be completely bespoke.
If you require a Data Protection Officer, I can help you with that too.
Need convincing? Don't take my word for it, check out these case studies and reviews, then get in touch for more information on how I can support you with compliance and in-house training.
Why not take a look at our latest training sessions here?
Remember ignorance will never be accepted as an excuse by the ICO.
You need to make this a priority.
Once it's done, it's done and you can focus on building your business, safe in the knowledge that you're up to date and compliant.